Tmt Nova
After a such a very long hiatus from my Passion projects, I have had some time to flesh out a few here and there.
So the first personal project I managed to work on was a short story. In my latest Dungeons and Dragons campaign, we meet monthly, my players have come to encounter an individual known as Ballymarhbe. To give a quick summary, Ballymarhbe is a undead dragonborn who used to work for the villain of the current campaign, Maeve the Mad Mage. He is now the foster father of one of the players known as Persephone, who is Maeve's daughter. We have developed in the story where another player known as Lana, who is Dragonborn, is unveiling the truth about Ballymarhbe, and coming to realize that her deceased father is him. In an attempt to provide some history for this NPC (non-player character) I worked on the short story of his death that Lana would have heard from the mouths of other Dragonborn. If you are interested in reading the tale of the former Lord Krosis, now known as Ballymarbhe, see here. Also enjoy some doodling I've had the time to work on below!
Aside from working on my campaign for my wonderful players. I have also had some time to work on the latest Graphic Novel. I'm partnered with Jade Baughan and together we are working on our own publishing company which will be called, Night Light! As of yesterday I finished creating the script for the third Chapter of The Anchor and we will be moving forward with thumbs as soon as I finish working a little bit on Starfish Lovers.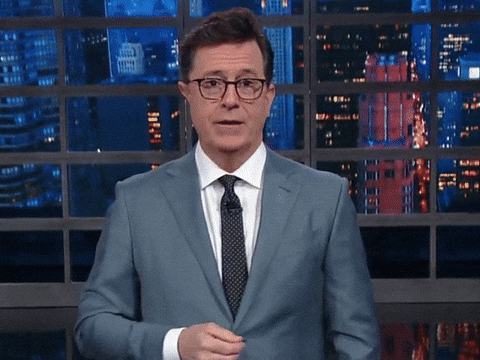 Which leads me to my next topic: Starfish Lovers.
After some determined pushing I was able to get one of my teachers within my Graphic Design Program to allow me to work on a children's novel for my Portfolio.
To go into detail, We had a scheduled portfolio review. Which left myself as well as many of my other classmates disheartened. My instructors made it clear that the path I was going on would have consequences and that I did not fit into the mold of a Graphic Designer. However they recommended that I could do a children's novel. With the task in mind to build my portfolio I set off to writing a 4,000 paged document over the course of a weekend.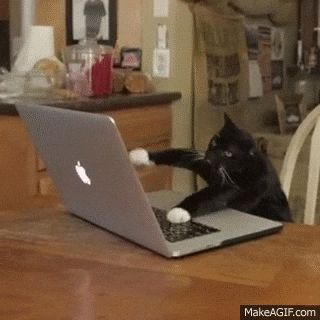 On the day that I was to return to school, and have a meeting with my instructor, I presented the ideas for my next project. Pushing for the Children's book that was instilled from the portfolio review. Needless to say it was shot down in favor of tea label designs that I originally took in quiet disdain.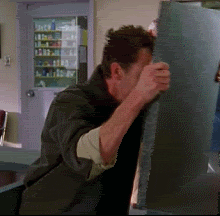 After some soul searching and discussions with other classmates I saw their point of view and decided that I would follow along but with the understanding that Graphic Design was not my passion. Which showed in my portfolio at the time. Eventually, I grew into enjoying the tea label designs since I was allowed some liberty to illustrate, despite the apparent dislike for illustration from my teachers. With the project complete, and feeling satisfied with something that I can present in portfolio, the next project became Starfish Lovers.
Starfish Lovers has become a passion project that I will work on as i have time. I have in total an entire year to complete this children's book and I at least have 4,000 words completed but at least now with Christmas break and a year at my disposal it will give me the time I need to create the illustrations and to enrich the story with more flavor and detail. Which goes to show that everything happens for a reason!
Without further delay I must be on my way! Stay tuned for future posts and more stories!
Tina Terranova